Hi All,
It will soon be time for the Gauge O Guild Summer Show in Doncaster.
Date: - Saturday, 11th June 2022. 10:00 - 16:00 (09:30 for advanced ticket holders)
Location: - The Dome Leisure Centre, Bawtry Road. Doncaster DN4 7PD
Price: - Members £5. Non Members £10. (Ticket admits purchaser, partner and their children under 16.)
On-line tickets:
- https://www.gaugeoguild.com/onlinesales/ticketsales.aspx
Postal tickets: - On the door OR, Advanced tickets can be purchased via the link above
Information: - In 2022, the Gauge O Guild Summer Show in Doncaster is being held on
Saturday 11th June
. The delay of one week is for 2022 only, to avoid clashing with the Queen's Platinum Jubilee Celebrations. We will revert to the first Saturday in June for 2023 onwards.
IMPORTANT - Please use the pedestrian access next to the cycle track to access the show rather than use the main entrance to the swimming pool and ice rink.
There will be four Layouts
'Hollowbeck Shed'.
Photo credited to Tony Wright.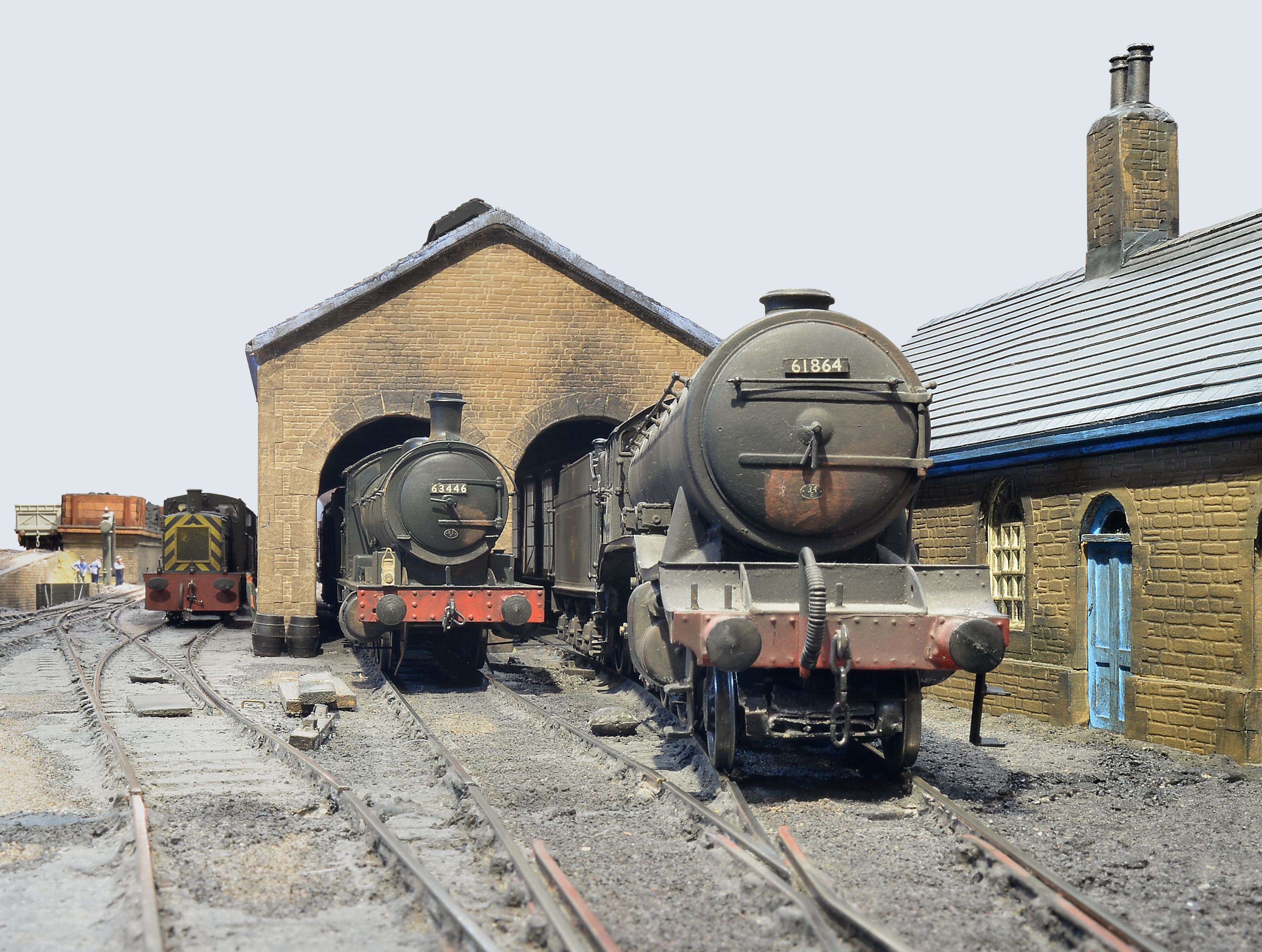 'Dovedale' by MIOG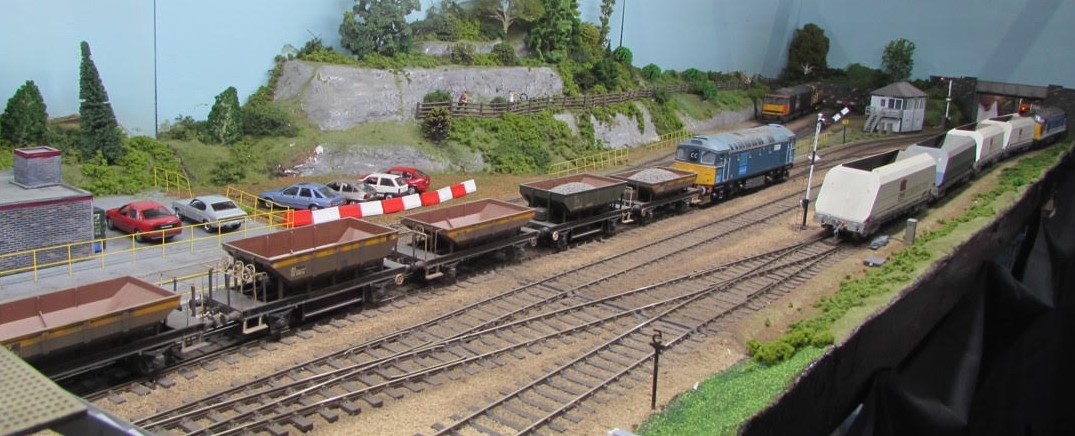 Glebe Lane, by Ian & Amy Futers.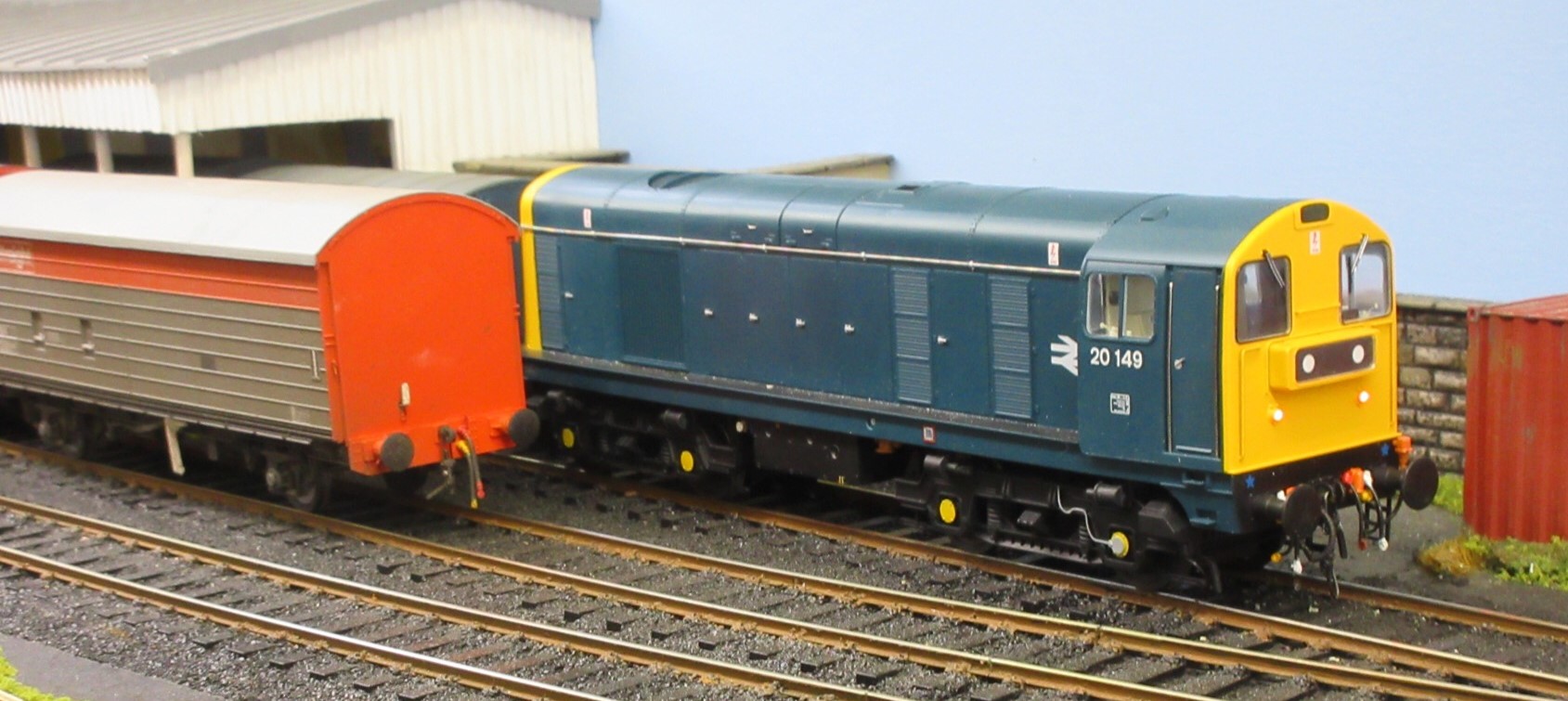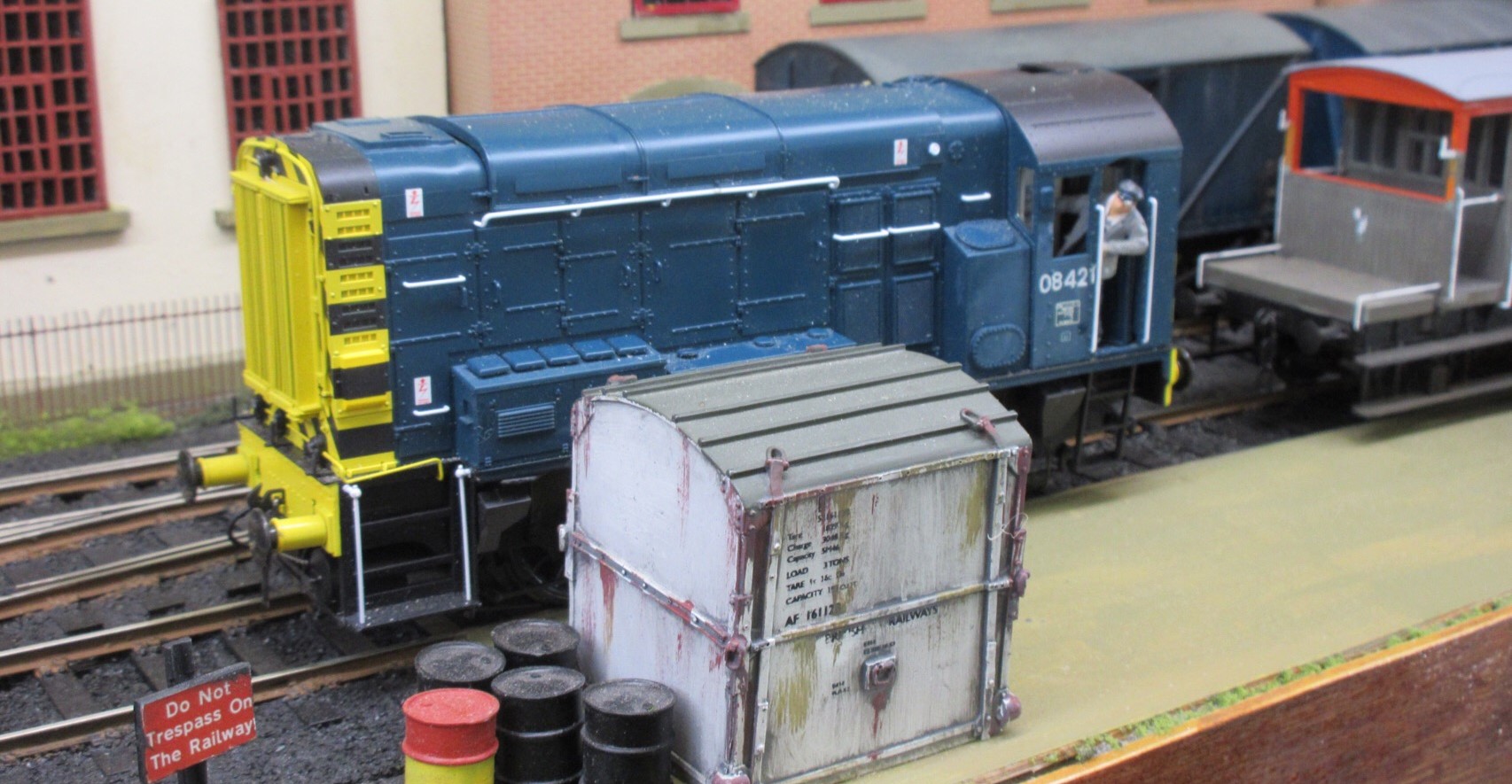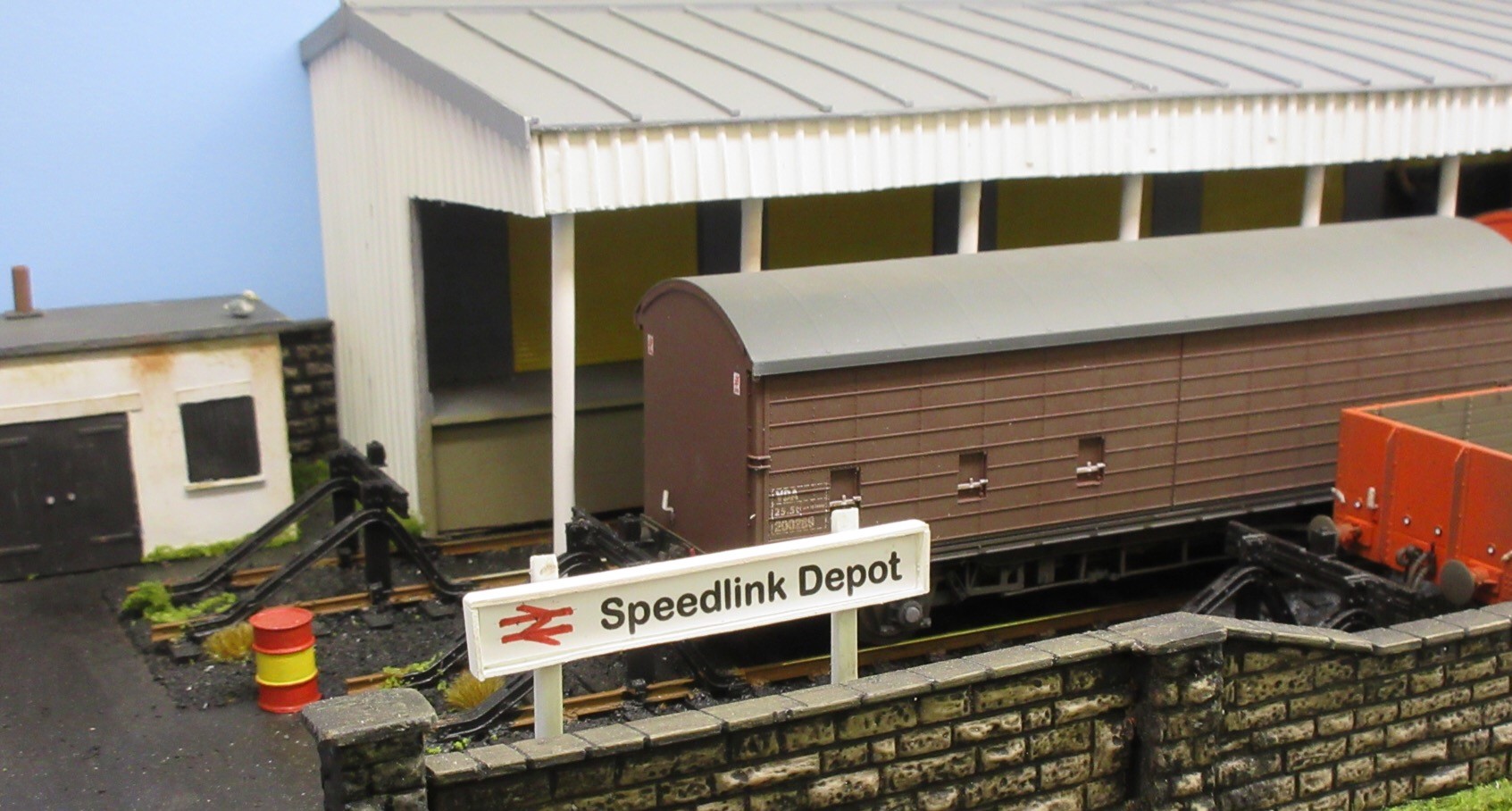 'Dawes Road'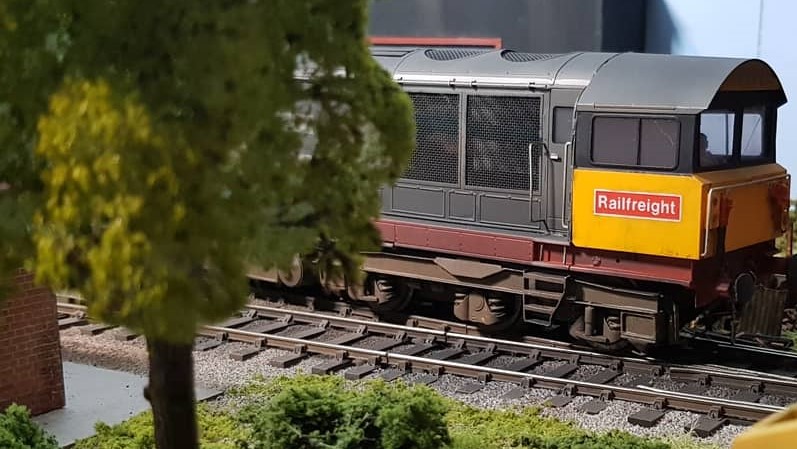 And,
The York GOG Test Track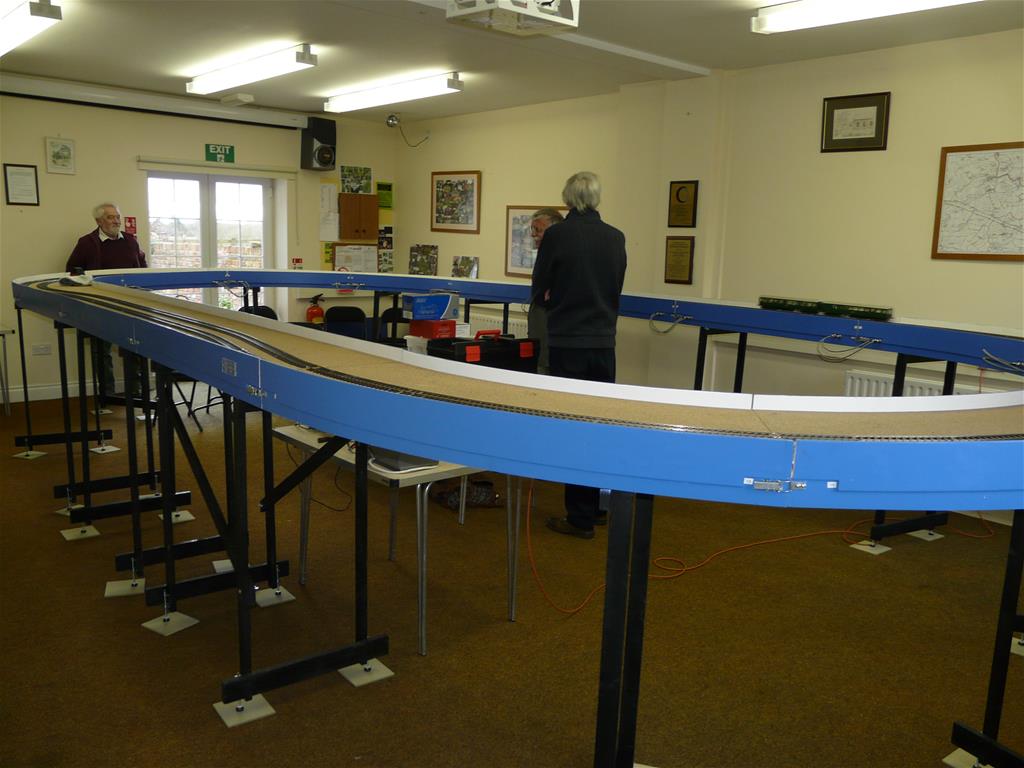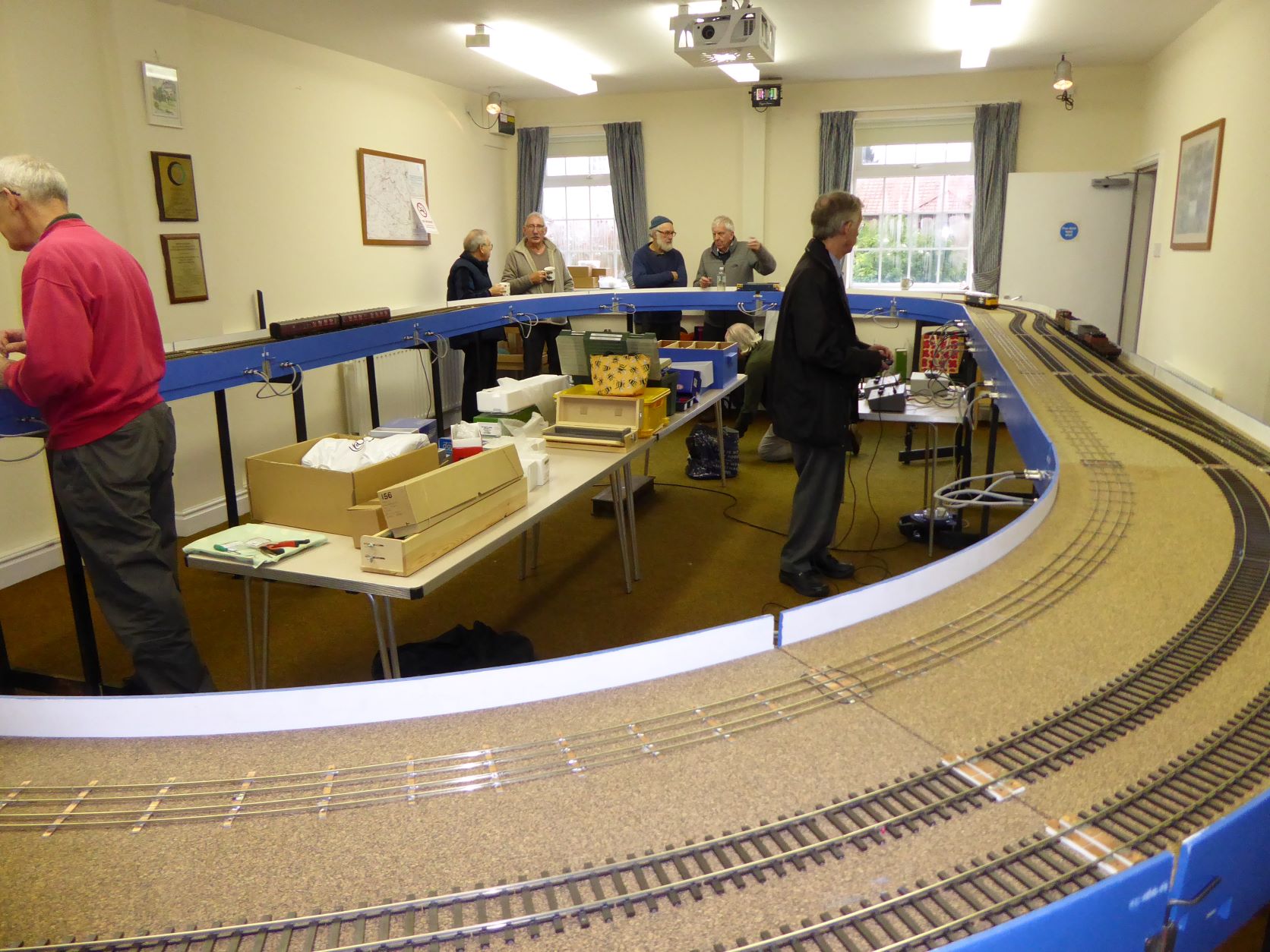 TRADERS Booked so far
3D Printing Corner
Ace Products
Agenoria/Ragstone Models
Airframed Glass Display Cases
Amberley Components
Bill Hudson Transport Books
Brushes4Models
Buzz Models
C&L Finescale
Connoisseur Models
Contikits
CRT Kits
Diane Carney Nameplates
D&S Models
Dapol
Duncan Models
Easy Build
Ellis Clark Trains
Finescale Brass
Finney7
Gladiator Model Kits
Greenwood Model Railway Products
Haywood Railway
Hobby Holidays
Ian Kirk Models
Intentio
JP Models
Judith Edge Kits
Lanky Kits
LCUT Creative
Made in Manchester
Marcway Products
Masterpiece Models
Metalsmith (Leeds) Ltd
Minerva Models
MSC Models
Natural Scenics
Nick Tozer Railway Books
Northumbrian Painting Services
Peartree Engineering
Peter Clark
Phoenix Precision Paints
PLM Castaways
Poppy's Woodtech
Pre-grouping Railways
PR Model Railway Products
Premier Components
Sanspareil
SBT Developements
Severn Models
Simon's Sort Out
Skytrex 2013 Ltd
Slaters
SM Models
Squires
Steamline Ltd
Stoneybridge Structures
Tower Collection Blackpool
Tower Models
Trainsporters Ltd
Walsall Model Industries
Walsworth Models
Warren Haywood
Warren Shephard
White Rose Model Works
Demonstrators
Rob Bishop
- Soldering Techniques;
Bob Dawson
- Card Buildings;
Colin Hobson
- Building and adapting road vehicles;
Suzie Batters
- Scenery, trees and weathering;
Andy Batters
- Electrics (with some MERG kits).
Societies
ALSRM
Great Northern Railway Society
MIOG
Scale7
Warley MRC & National Exhibition
For more information go to